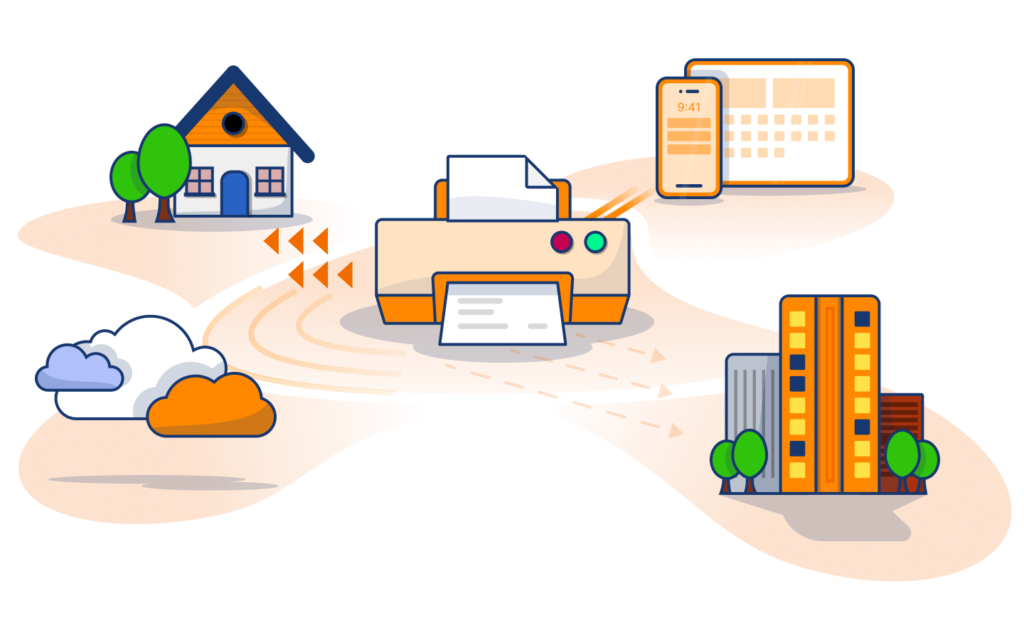 Your Print Management Solution for Every Use Case
ThinPrint is the ideal print management solution for any IT infrastructure and any scenario. Thanks to ThinPrint, companies can solve all printing challenges, whether in branch or home offices, on-premises, or in the private cloud.
Strong Partnerships are the Foundation of Our Success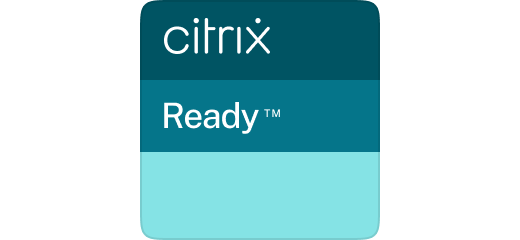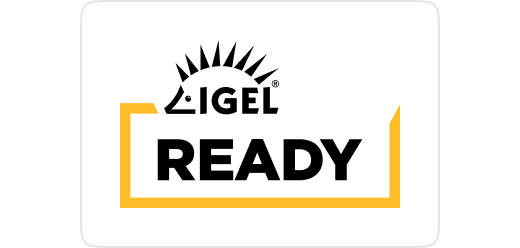 Why ThinPrint?
---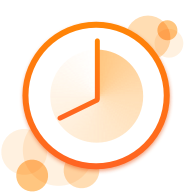 ThinPrint transmits print data using a high-compression method. It makes slow printouts and negative impacts on the network and productivity a thing of the past.
Ensure that the correct printers are always accessible to all employees with minimal effort.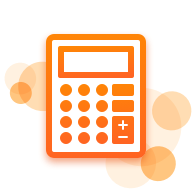 Reduce your printing costs significantly with a minimum of effort: ThinPrint's Pull Printing makes it possible.
Eliminate print servers in branch offices and reduce your IT administration workload as well as your hardware and software costs with server consolidation.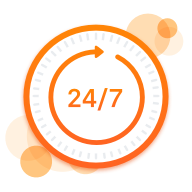 With load balancing on server and client sides, failover, and server maintenance during operation, ThinPrint ensures high availability for printing.
Avoid security risks when printing personal data. ThinPrint helps you ensure your printing processes are data protection compliant.
Our Customers
Worldwide, customers from the most diverse industries rely on ThinPrint