Welcome to the ThinPrint Press Room!
Find our latest press releases as well as resources for journalists and blog authors writing about ThinPrint below. If you have any questions or need something which is not provided on this page, please don't hesitate to get in touch!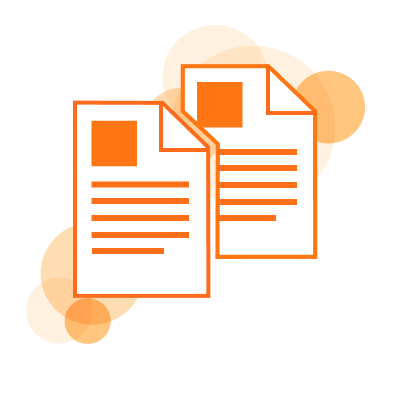 About ThinPrint
---
Networks are becoming more complex and heterogeneous and end devices more differentiated – whether remote and virtual desktops, PCs, Macs, iOS or Android devices, Chromebooks, thin or zero clients, branch offices, home workstations, whether cloud or on-premises. What remains is the need and wish to print from all these workstations.
ThinPrint, an expert in enterprise printing solutions for 20 years, always has the right technology on hand for secure, high-performance printing that seamlessly combines with a perfect user experience.
Resources
---
Use the following links to find information and graphics for editorial coverage.