Sales Partner Program
With our Sales Partner Program you can directly participate in our company's success and sell ThinPrint solutions in an easy and transparent way.
Become a Sales Partner – Simple and Cost Free
Our sales partner program is completely free of charge for you. Simply register and report your customer projects you have acquired as well as any license and service extensions. A non-active partnership ends automatically after 24 months.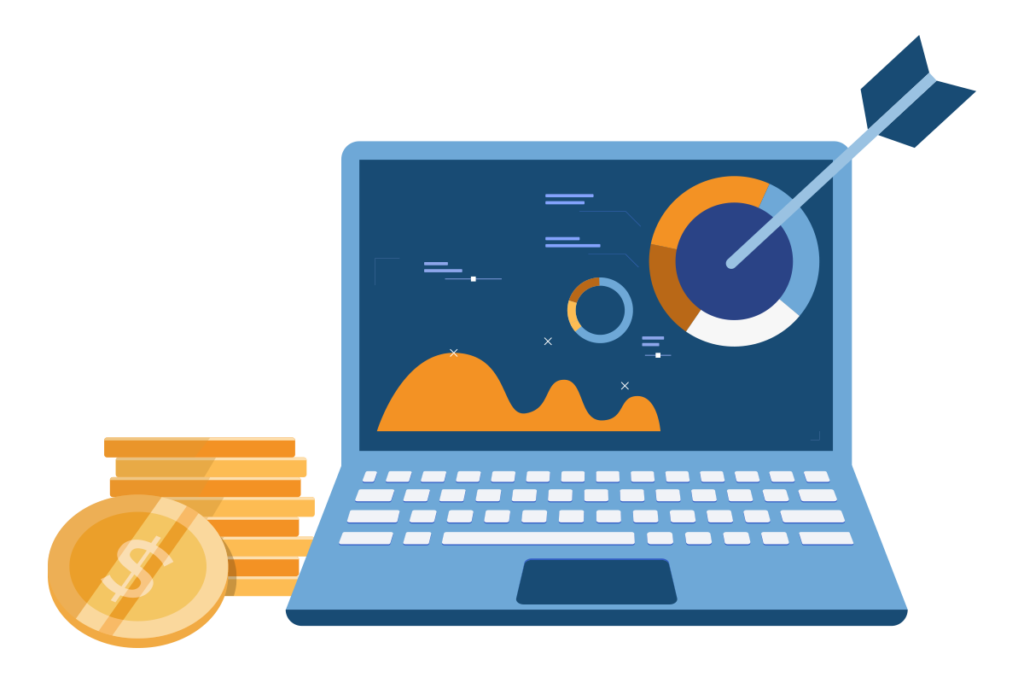 Expand Your Service Portfolio & Earn Additional Income
Add another revenue stream to your business: market and sell ThinPrint solutions or broker our cloud services ezeep. You receive up to 20% cashback on sales from registered projects or brokered ezeep subscriptions.
We Help You To Successfully Implement Your Projects
We support you during the planning and implementation of your registered projects. Strengthen your printing know-how and participate in online trainings, partner webinars and courses for free. When purchasing consulting services, we grant you price advantages too. Software trials are free for the duration of your partnership.
Our Marketing Expertise Is Also at Your Disposal
As a Sales Partner, you get free access to ThinPrint marketing resources. In addition, we support your marketing activities and cover up to 25% of the costs.
You would like to become a Sales Partner?
Register easily and completely free of charge. You will benefit from price advantages right from the start.